Tadeusz Kantor Year Inauguration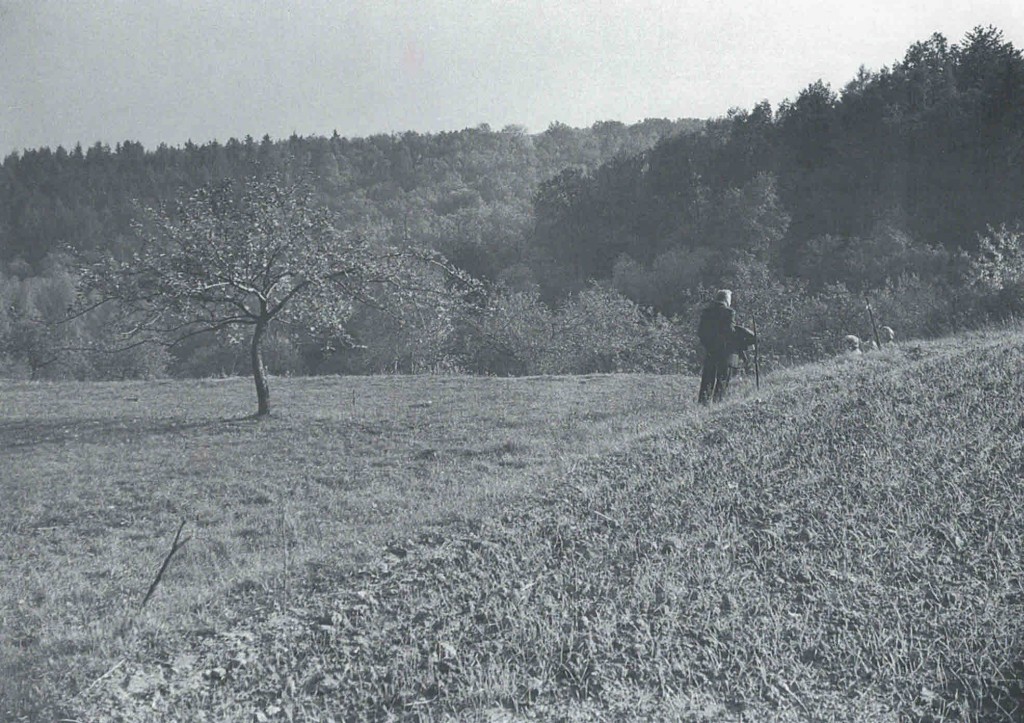 The Inauguration of the Tadeusz Kantor Year will take two days and consists of two main events:
Friday, April 17th
Maria Stangret Kantor and Tadeusz Kantor Exhibition opening at Cricoteka
6pm
Saturday, April 18th
Tadeusz Kantor heritage house in Hucisko (near Gdów) will open it's doors for visitors from 3 to 6 pm. The house will also hold an exhibition of Tadeusz Kantor and Maria Stangret Kantor works. There is also a permanent installation of one of the Kantor's impossible monuments – the chair, that was installed there in 1995.